Personal Injury Litigation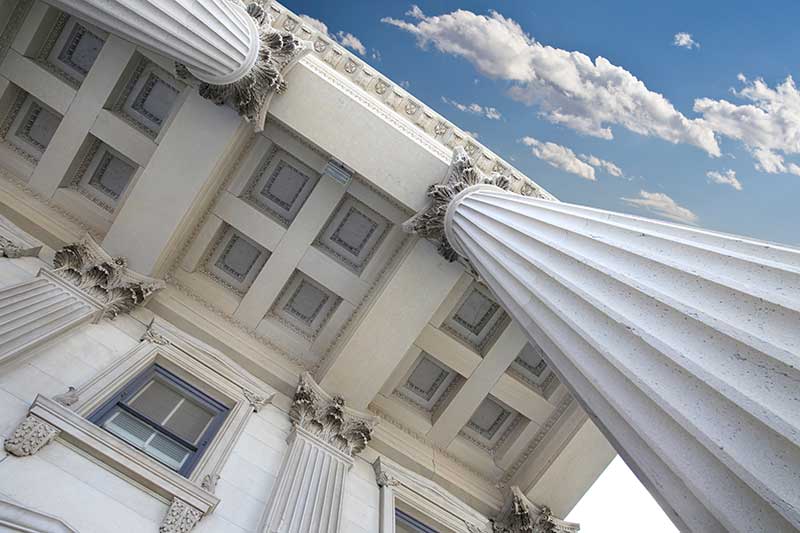 Our firm handles claims and litigation of all types of personal injury matters including auto accidents, wrongful death and serious injuries caused by the negligent maintenance or ownership of property such as slip/fall and trip/fall incidents.
We stand ready to protect your rights by rendering the personal and aggressive representation you need for such cases when insurance companies hire attorneys to fight for their interests.
We believe that client relationships are the key to superior legal representation. Our practice strives to build long-term relationships with its clients. We emphasize individual attention, open dialogue and provide affordable rates for all our services.
We provide free initial consultations for all accident and personal injury cases. We welcome the opportunity to develop comprehensive solutions to all your legal needs.
Personal Injury law is the concentration in cases resulting from an incident where serious personal injury or death is caused by the negligence of another party. Negligence in the State of New York is defined as a failure of a person or entity to act reasonable under the circumstances existing. When that failure causes damages to an individual in the form of serious injury, death and/or economic loss that individual or family is entitled to compensation for the injury and the pain and suffering resulting from that injury.
Ardito & Ardito, has been practicing personal injury law in excess of two decades and our attorneys have over fifty (50) years of combined experience representing victims suffering from injuries, economic loss and wrongful death caused by the negligence of others. We will handle your case with personal attention, experience and the courage to advocate for your rights and the justice your case deserves.
Whether the failure was that of a person speeding in a car, tailgating or running a red light, that of a construction company failing to provide a safe work area for a construction worker or equipment operator, a surgeon and hospital staff leaving an instrument inside of a patient's abdomen, a school district failing to provide a safe environment for the activities expected of its students, an airline carrier causing a passenger to sustain serious injuries during a flight, or a bus company, driver and matron abandoning an autistic child on a school bus, our firm has handled these types of cases and countless others like them with personal attention and dedication driven to obtain the result of a maximum recovery for our clients.
Our attorneys are ready to meet with you today to review the facts of your individual case and determine what lapse of judgment, violation of the law or other act of negligence lead to your injury and pain and suffering.
If you or a loved one has been injured or suffered a loss caused by the fault of another, call Ardito & Ardito LLP today for a free, independent, thorough and insightful review of the facts and circumstances of your particular case. We are available 24 hours a day, seven days a week and will make home and hospital visits.
Be compensated for your loss. Obtain the result that our system of justice provides. Do not hesitate in consulting with Ardito & Ardito LLP today.