Business Law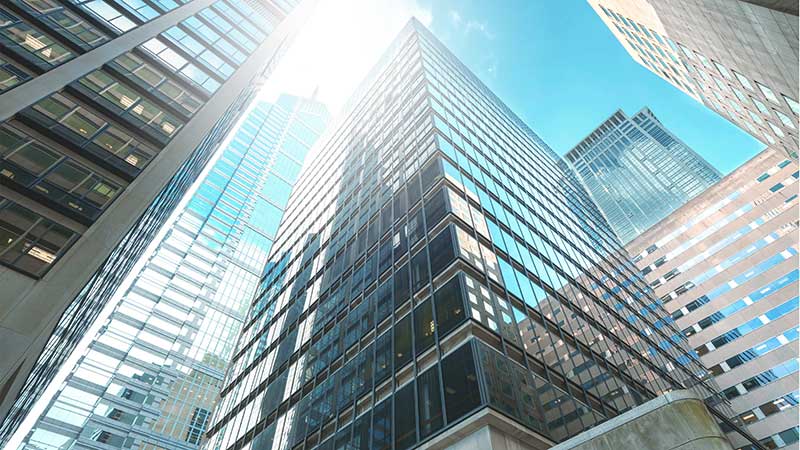 Whether you are about to embark on your dream of starting a new business or you are an established business looking to expand your horizons, we at Ardito & Ardito stand committed to providing you with practical legal advice tailored to meet your specific goals and objectives.
We can assist with determining what form of business entity will best fit your needs and we can file the necessary formation documents. When deciding on the appropriate business entity, there are many considerations such as structure of ownership and management, form of taxation, and protection from liability. Depending on your type of business and objectives, you will have some options available to you, which may include:
 Sole proprietorship, General partnership, Limited partnership, Limited liability partnership(LLP), Limited liability limited partnership, Limited liability company (LLC), Professional limited liability company (PLLC), Corporation, Professional corporation (PC), or a 501(c)(3) organization.
We also provide representation when buying or selling an established business, negotiating a new or revised lease agreement, purchasing the land and building on which you will operate your business or selling your existing business real estate in order to invest in a new location, possibly as a 1031 exchange transaction.
There are other matters we can assist with either when you first open your doors for business or as your business grows, develops and changes overtime such as:
 Drafting, negotiating or revising the business partnership agreement, or operating agreement for an LLC, or a shareholders agreement for a corporation. In addition, we can assist with seeking a line of credit to expand your business or consolidate your debt.
We can provide guidance on succession planning, draft and negotiate buy-sell agreements, and contracts relating to your specific business needs.
Should you find yourself facing litigation, we can render appropriate advice to possibly reach a resolution of the matter, or where required represent you in court in order to have the matter decided on its merits. In either instance, we are ready to guide you accordingly.